Welcome to Trevor Jensen's Music Site!
Need a great song for your next recording project or album?
You're in the right place! We have the perfect songs for you!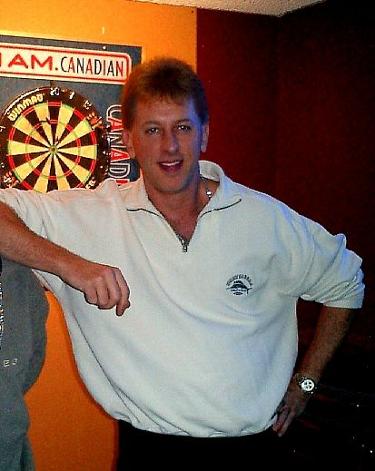 All Music & Lyrics Copyright 1978-2014
Trevor Jensen (SOCAN)
UPDATE: COMING HOME VIDEO ADDED... Enjoy!
Unauthorized use or reproduction in whole or in part without written permission is strictly prohibited.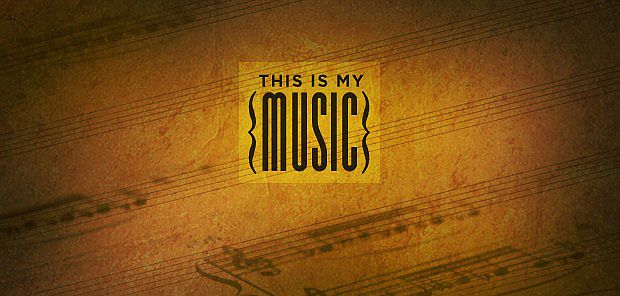 Here are just some of the songs available in Trevor Jensen's Song Library.
Special thanks to the very talented Craig Zurba of M R & D Recording Studios for his great work on Coming Home, Since You've Been Gone, Play It Again and Stay With Me!!!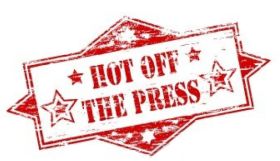 Trevor Jensen Stay With Me (Solo).mp3
Since You've Been Gone - Trevor Jensen.mp3
Play It Again - Trevor Jensen.mp3
Now back to some of my older songs prior to the "Trevolution"!
Trevor Jensen -Only You.mp3
Trevor Jensen - How Long Do You Really Need.mp3
Trevor Jensen - I Thought I Knew You So Well.mp3
Trevor Jensen - I Thought I Knew You So Well.mp3
Trevor Jensen - Set Me Free.mp3
Trevor Jensen -Since you went away.mp3
Trevor Jensen - Where'd You Get A Love Like That.mp3
Trevor Jensen - I'll Keep Dreaming.mp3
Trevor Jensen- Razor's Edge I Instrumental Fast.mp3
Trevor Jensen - Razor's Edge II Instrumental (Slow).mp3